Detox water to get rid of belly fat
Date: Apr 5, 2017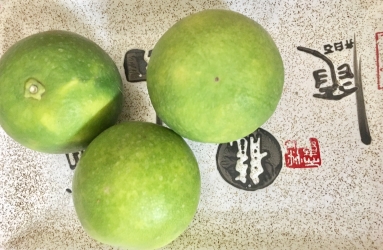 Detox water to get rid of belly fat

We have approached the summer and its time to flaunt the crop-tops and fit into dresses.If you have a bulging tummy then it won't look good.Here is a detox water which will help you to burn belly fat and get into shape.

Ingredients

1 glass filtered water

1 tsp organic apple cider vinegar

1 tsp lemon juice

1/4th tsp cinnamon powder

1/2 tsp honey

Drink 2 to 3 times a day

*Make sure ingredients are organic and the water is filtered.
**you should eat right and healthy and do exercises targeting abdominal fat.