kokum hummus dip
Date: Sep 23, 2022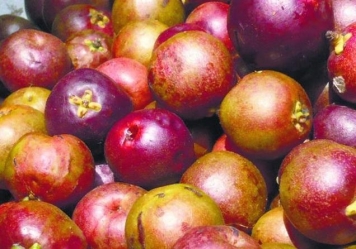 Ingredients

1 cup boiled chick pea
1-2 kokum (fresh or sun dried)
4-5 garlic cloves
2 tsp toasted white sesame seed
1 /2 tsp roasted cumin seed powder
salt and pepper to taste
1 tsp olive oil

Method

Add everything to a mixer(except oil) and blitz until smooth paste. Transfer to a bowl, drizzle olive oil.

serving suggestion- can be use as a spread for your roll, wraps and sandwiches.